The Sonos Beam and Sonos Arc both feature in our guide to the best soundbars, but while they're undeniably great, they're also undeniably expensive – and the best cheap soundbars aren't designed to sit on in a Sonos system. So if you like the Sonos sound but aren't too fond of the price, the news that Sonos is about to release an affordable soundbar should be very good news.
According to The Verge, the soundbar is currently codenamed "Fury" and is expected to sell for around $249. It's not a typo. Sonos is really planning a soundbar that costs nearly half the price of its current cheapest model. If it's good, it'll sell like hotcakes.
So. Is it good?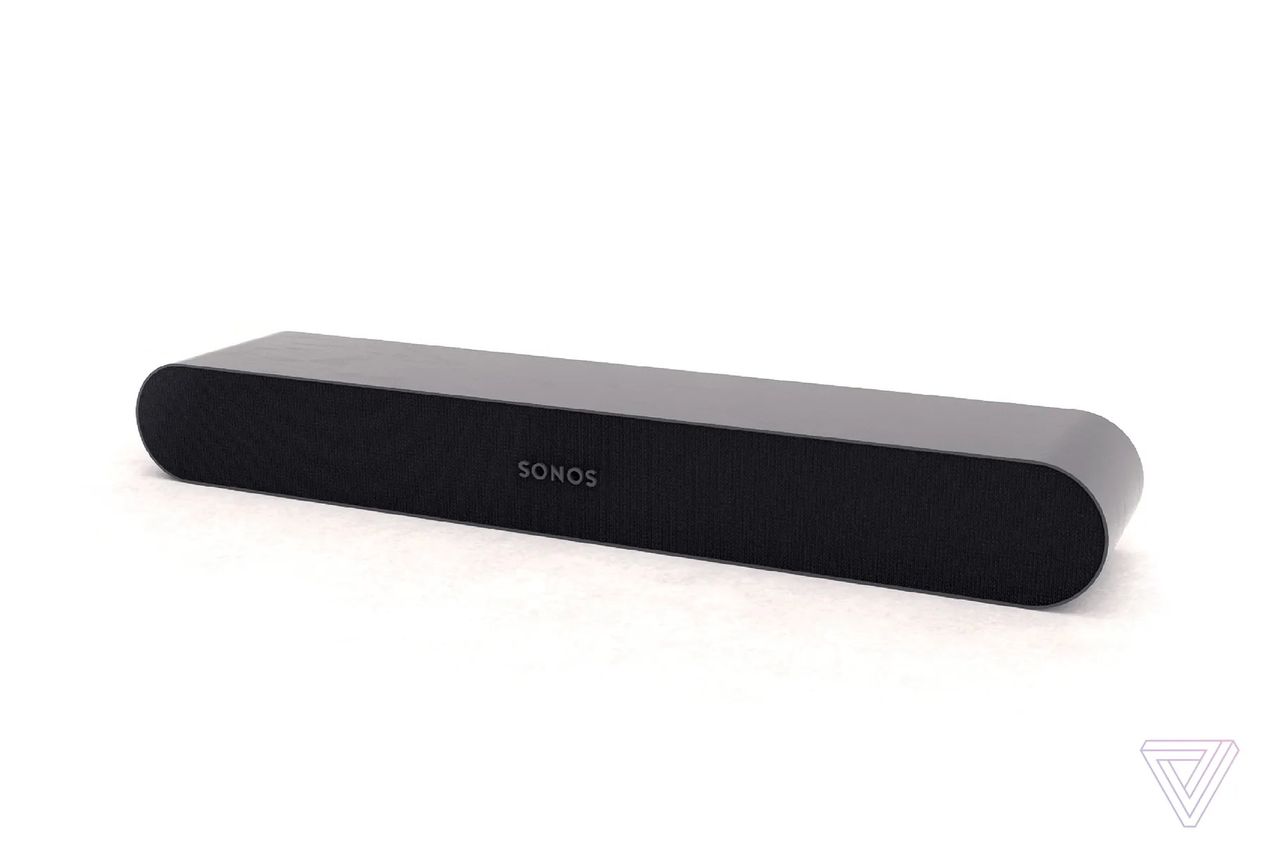 The Sonos Fury: what's good and what's missing
The new Sonos soundbar will be smaller than the Sonos Beam 2, with a width of 550mm compared to the Beam's 651mm. That's partly because there are fewer speakers in the unit. In order to create a more affordable soundbar, reports The Verge, Sonos is leaving out Dolby Atmos and voice control. Where existing Sonos soundbars are marketed as home theater speakers with immersive Atmos sound, this new soundbar will focus on TV shows and music instead. It'll still offer Dolby Digital 5.1 surround sound, but you won't get the upscaling sound of Atmos.
One of the interesting things in the report suggests that Sonos considers this soundbar not just as a soundbar, but as additional surround speakers for Beam and Arc users. You'll be able to mount it on the wall and place it under the TV, so while it doesn't deliver Atmos on its own, you can use it as part of an (expensive, admittedly) Atmos setup with another Sonos soundbar at the center.
It's not the only new product Sonos has in development, though inevitably the company won't comment on "rumors or speculation". There's a smaller, more affordable Sonos subwoofer in development, and we've known for a few years now that Sonos is also working on wireless headphones – although recent comments from Sonos' CEO suggest it could be a longer-term project, as Sonos does not plan to introduce new product categories this fiscal year.
The new Sonos soundbar is set to go on sale in June 2022 and of course we'll be reviewing it as soon as it's available.